Orthodontics is the branch of dentistry concerned with the alignment of teeth. It focuses on the diagnosis and treatment of problems including crowded, crooked and protruding teeth, along with problems with bite (how your teeth meet together) and jaw alignment.
At Apollonia Dental Care we offer a full range of orthodontic treatments, including discreet orthodontic solutions. Having problems with the alignment of your teeth can mean you lose confidence in your smile, and as well as aesthetic problems a poorly-aligned bite can also affect how you bite and chew food, causing problems for your general health if your diet becomes restricted. Crowded and crooked teeth can also be difficult to clean properly, which can lead to a build-up of plaque and subsequently further dental health problems.

Many people, when they think of orthodontic treatment, think of traditional braces with metal wires and brackets that need to be worn for a long period of time. While traditional braces are the best treatment in some cases, we also offer a wide range of discreet braces and aligners that are hardly noticeable. Traditional braces have also advanced greatly in recent years, meaning treatment time is typically quicker and more comfortable than ever before.
Case 1
Before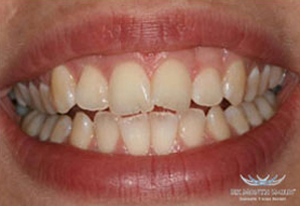 After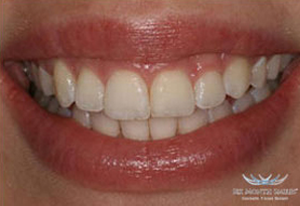 Case 2
Before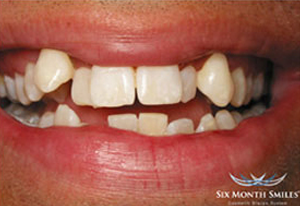 After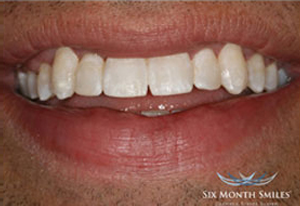 Case 3
Before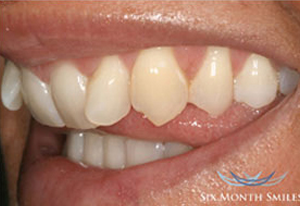 After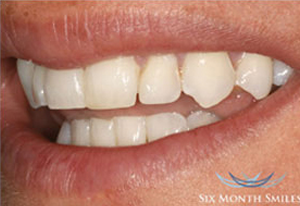 Among the orthodontic treatments we offer are:
Traditional braces – Using wires and brackets to gently move your teeth into a new position.